Who doesn't love a selfie, right? Having The Magic Mirror at your next birthday party, wedding, corporate event, fundraiser, nightclub, or Bar mitzvah, is sure to bring chatter and conversation the day. The Magic Mirror is a unique interactive technology that displays colorful video animations, entertaining voice guidance, fun interactive games and contests, and a friendly touch screen user-interface. Our mirror and animated attendants will make a lasting impression that is sure to keep your guests entertained.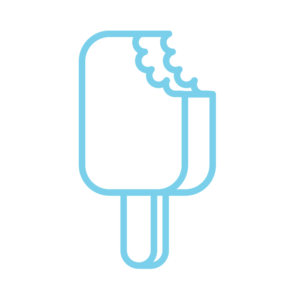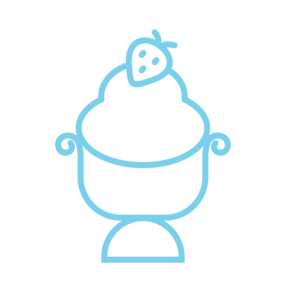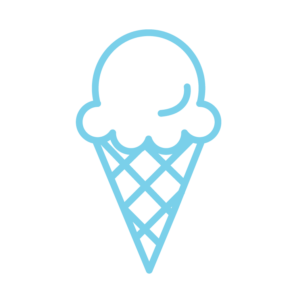 The Magic Mirror has feature's that your guests are sure to love. This high-tech mirror allows guest to play games, participate in a screaming contest, utilize a green screen feature, and write on the mirror with its touch screen capabilities. It'll be hard to leave alone!  Throughout the interactive experience, the mirror will capture pictures of your guests and allow them to share to their email/social media or print them out a keepsake. The fun will continue even after the event has finished! Check out our social page to see the mirror in action at local events.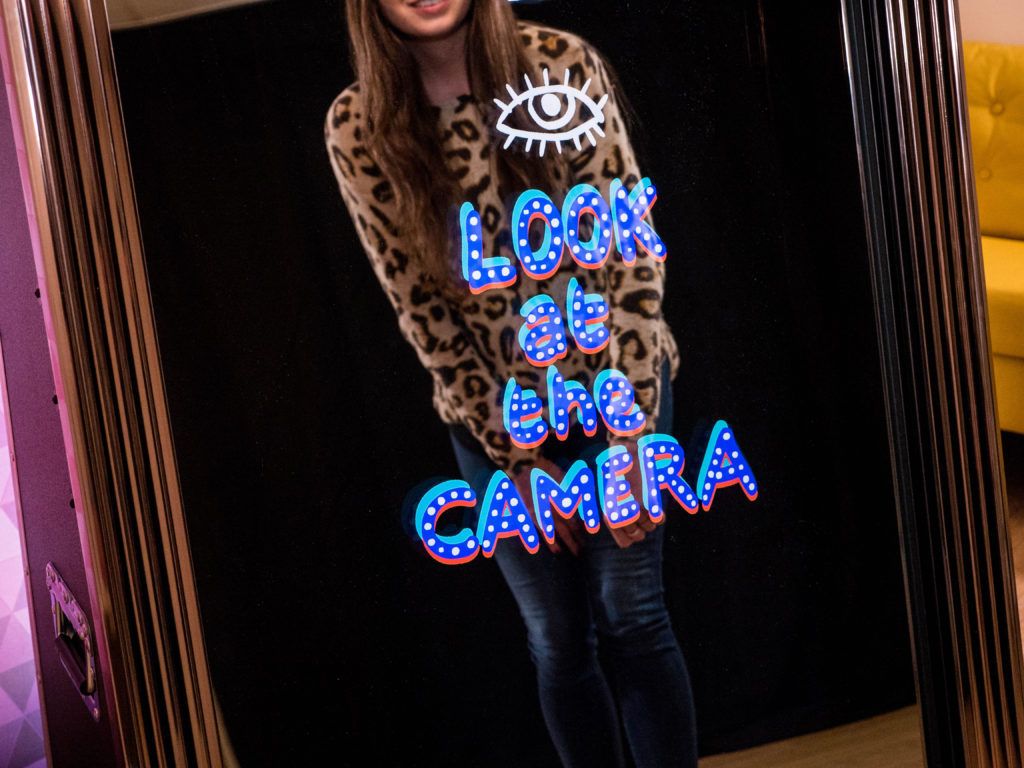 ELITE PHOTOBOOTH SERVICES
Our flavors (or packages) each come with custom animations and photo layouts, 4x6 prints, lively attendants, and depending on what additional a la carte toppings are added to your flavor, customized props.
THEMED EVENTS
Some examples of custom props we will provide are: all props to match the colors of the wedding; "it's a boy" or "it's a girl" customized props and colors; branding and logo added to prints and animations for a corporate event; sweet 16 or quinceanera props; birthday parties (30s, 40s, 50s); graduation celebrations, and custom holiday themes (Christmas, Hanukkah, St. Patrick's Day, Halloween, Valentine's Day, and more); and children's birthdays parties (props to match character themes).